Export Of Automotive / Industrial Oils & Private Label
Exclusive Export Brands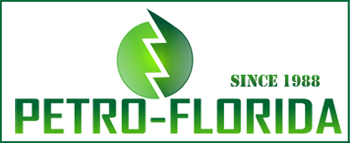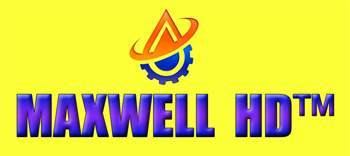 Superior Quality Automotive and Industrial Oils - Exclusive Export Prices
Please contact us for Bulk Export Prices - export@oilmiami.com

Para asistencia en el correo electrónico español: pregunta@oilmiami.com
Contact us if you would like to become a distributor in your area.
The Export of Automotive and Industrial oils is a very important part of our business and we make this process simple for our customers all over the world.
Containers are loaded to full capacity, by hand if necessary, and are on their way to the ports within 2-3 business days after the order is finalized. The strategic location of our Blending Facility in Miami, Florida gives our clients the advantage in aspects such as product prices, freight shipping cost and delivery time. Miami – Fort Lauderdale area is a major global logistic hub from where cargo ships sail to all continents.
We make a great effort to provide a competitive advantage to our distributors and business partners. The superior quality of our products and low prices insures recurring consumer demand.
The line of products includes: hydraulic oils, heavy duty diesel engine oils, high-TBN diesel lubricants, tractor hydraulic fluid, passenger car oils, marine oils, transmission fluids, gear oils and greases. These products available in regular, semi-synthetic and full synthetic varieties.
We export Automotive and Industrial oil in 55 gallon Drums, 16 gallon Kegs and 5 gallon Pails. Palletized 250 gallon Totes, 6250 gallon Flexitanks and 6000 gallon ISO Tanks are additional options we can assist with. Non-Detergent Motor Oils are also available in Quarts. All of our products are proudly MADE in the USA.
As a private independent blender of motor oils and industrial lubricants we receive many interesting export requests for products not listed on our website . If you have any special requirements feel free to contact us at:
export@oilmiami.com
Private Brand & Label Program
We are committed to our exclusive PETRO-FLORIDA Export Brand. At the same time we support our exporters' aspiration to market their own Brand / Label.
Private Labeling can be arranged on many products, including pails, kegs, drums and totes.
Impress your clients with a product line where only your name and logo are visible.
Please contact us with any questions or requests.